FOR IMMEDIATE RELEASE: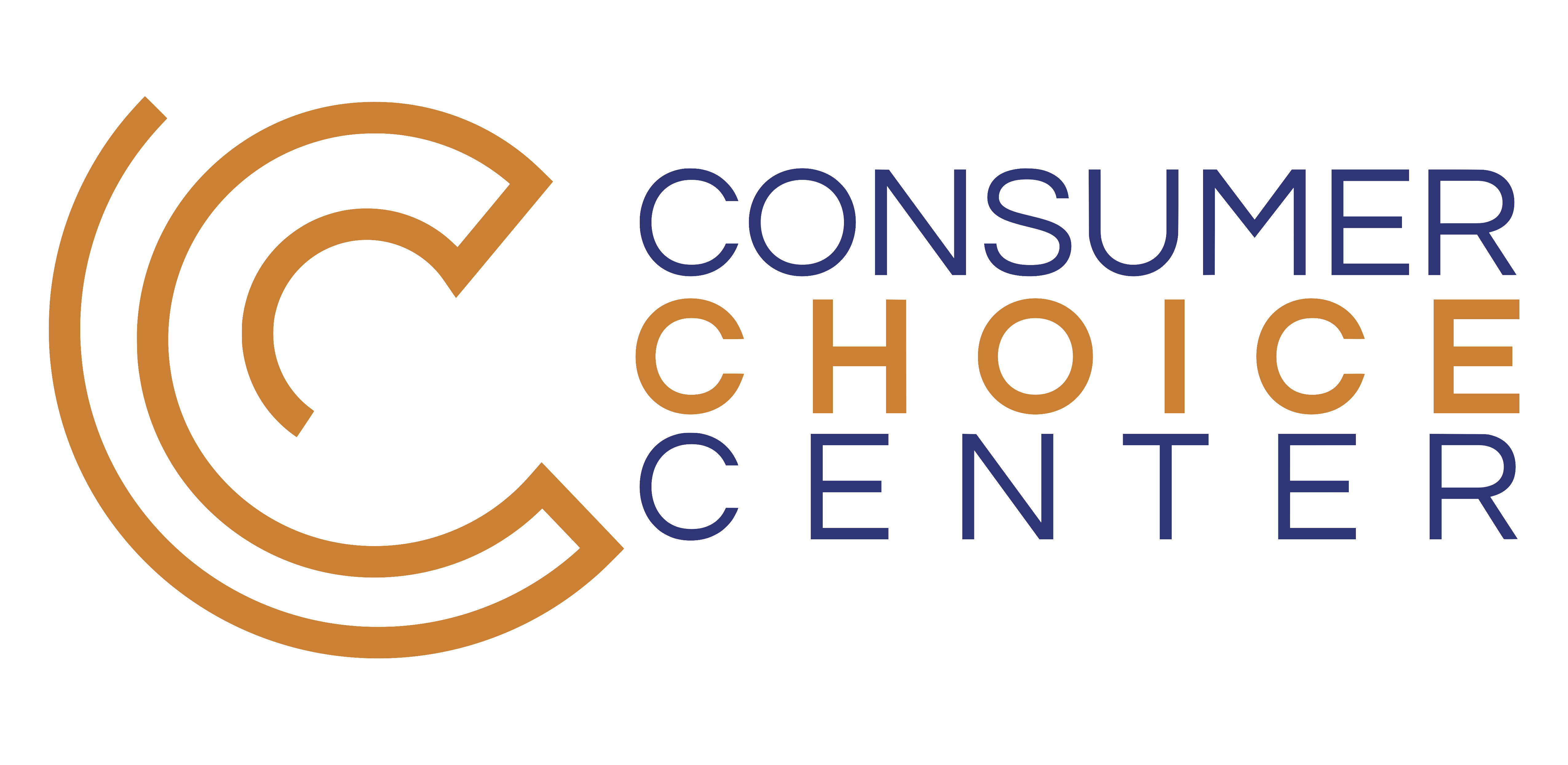 CONTACT:
Luca Bertoletti
European Affairs Manager
Consumer Choice Center
luca@consumerchoicecenter.org
2. March 2018
EU tariffs on blue jeans and bourbon would harm consumers
Brussels, BE
 – On Friday, European Union Commission President Jean-Claude Juncker 
suggested
 to German media that the EU could draw up tariffs on American products such as Kentucky Bourbon, Harley Davidson motorcycles, and American dairy in response to U.S. President Donald Trump's attempted tariffs on aluminum and steel.
Luca Bertoletti, European Affairs Manager for the Consumer Choice Center (CCC), said such a measure will actively hurt consumers in Europe, and engaging in a trade war won't help the people it purports to help.
"Imposing retaliatory tariffs on signature American products like Kentucky Bourbon and Wisconsin Cheese would harm European consumers, and escalate tensions," said Bertoletti.
"The US tariffs being passed on steel and aluminum are in violation of WTO rules, and can be successfully challenged. Engaging in targeted political tariffs of widely consumed products provides no gain to Europeans beyond sending a signal of antagonism to the US. Playing geopolitics with beloved products like Bourbon and Cheese will have no winners, but will certainly make European consumers the loser."
***CCC European Affairs Manager Luca Bertoletti is available to speak with accredited media on consumer regulations and consumer choice issues. Please send media inquiries HERE.***
—
The CCC represents consumers in over 100 countries across the globe. We closely monitor regulatory trends in Ottawa, Washington, Brussels, Geneva and other hotspots of regulation and inform and activate consumers to fight for #ConsumerChoice. Learn more at consumerchoicecenter.org.