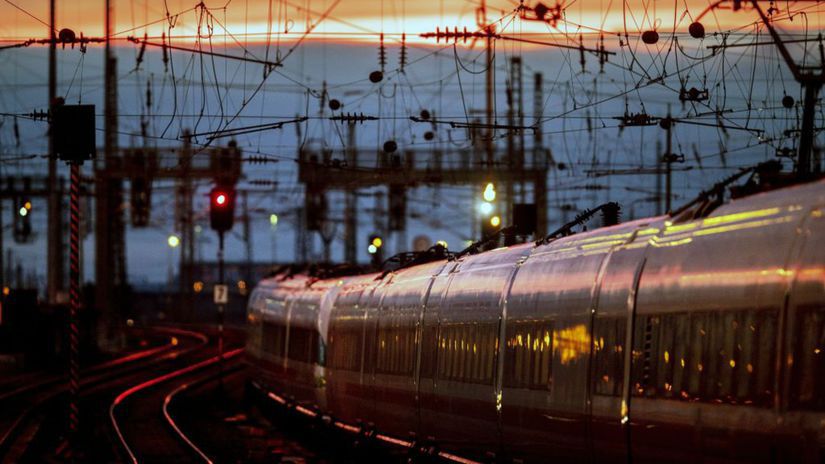 Najlepšie železničné stanice Európy? Dá sa z nich docestovať do najväčšieho počtu destinácií, sú upratané a vždy čisté, disponujú dostatočným počtom sociálnych zariadení, ktoré sa cestujúci nemusia obávať použiť, sú prehľadné a zariadené tak, že ani vozíčkari či rodičia s kočíkmi nemajú problém nastúpiť na vlak…
Podľa rebríčka European Railway Station Index, ktorý zostavila spoločnosť Consumer Choice Center, je v top desiatke najviac takýchto železničných uzlov v Nemecku.
Napriek tomu zoznamu dominuje londýnska železničná stanica St Pancras International, ktorá získala 1116 bodov z maximálneho možného poštu 139. Nízky počet štrajkových dní, vysoké pohodlie cestujúcich a početné medzinárodné pripojenia pomohli londýnskej stanici obsadiť prvé miesto.
Londýn nasledujú centrálne stanice Zürich a Lipsko, na štvrtom mieste je rímska stanica Termini.
Až polovicu z prvej desiatky top staníc Európy obsadili nemecké cestovné uzly – v Lipsku, Mníchove, Hamburgu, Berlíne a Frankfurte.
Všetky tieto železničné stanice získali vysoké hodnotenia vďaka nízkemu počtu štrajkových dní, početným železničným spojeniam, dostupnosti pre cestujúcich na invalidných vozíkoch a širokému výberu reštaurácií a obchodov.
V indexe európskych železničných staníc sú v prvej desiatke najmä severoeurópske železničné stanice. Rímska Termini a milánska Centrale sú jediné dve juhoeurópske železničné stanice spomedzi desiatich najlepšie hodnotených staníc. Kazanská železničná stanica v Moskve je jediným východoeurópskym zástupcom.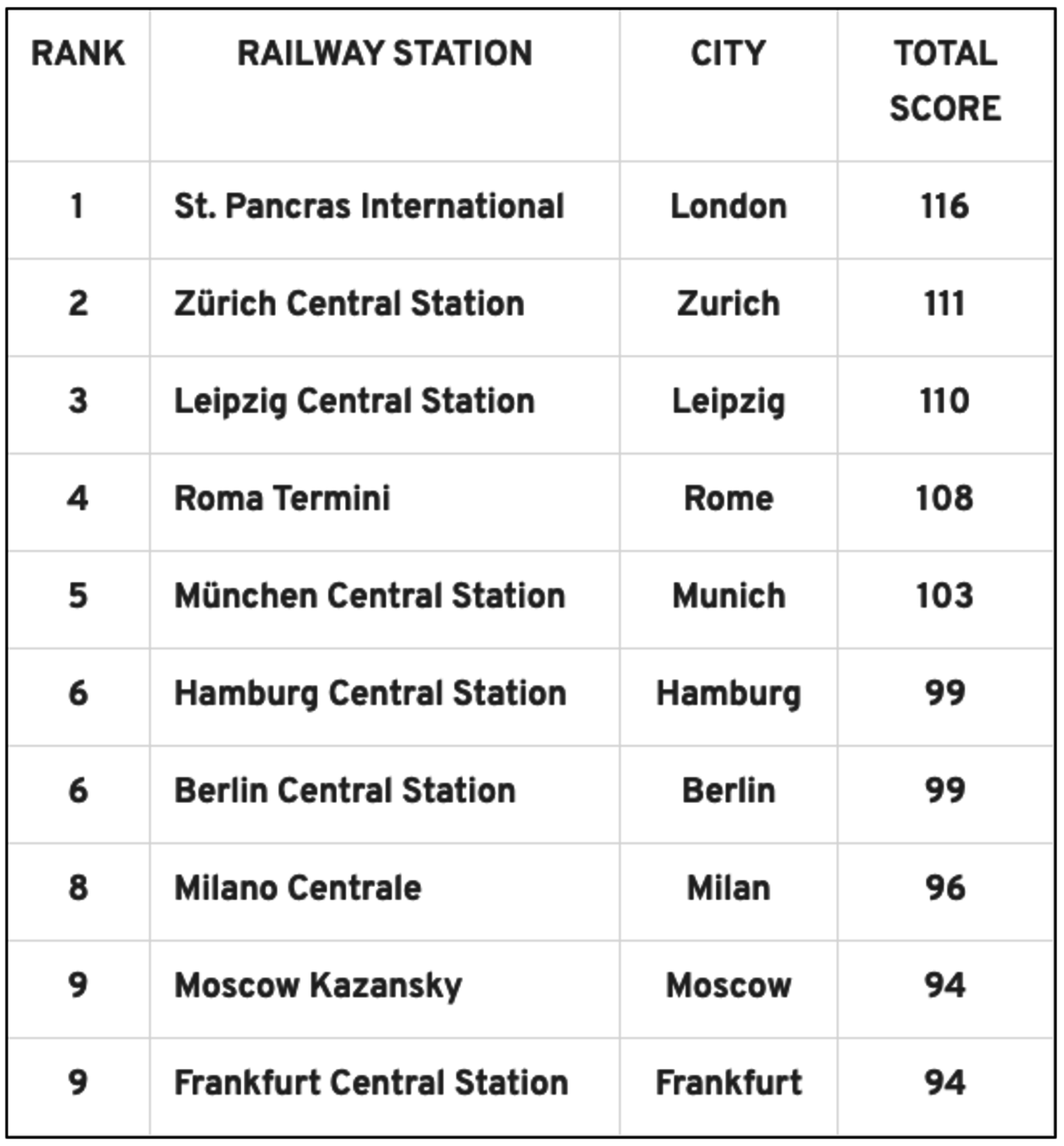 Šikovné a ekologické
Cestovanie vlakom nabralo v Európe v posledných rokoch na popularite. Okrem pohodlia, ktoré cestujúcim prináša, je to dobrá správa aj pre životné prostredie, keďže pasažieri takto pomáhajú znižovať emisie uhlíka na svete.
Analytici sa preto pozreli na 50 najväčších európskych staníc a porovnali ich kvalitu a zisťovali spokojnosť cestujúcich.
Medzi rozhodujúce faktory, podľa ktorých stanice získavali body, patrili preplnenosť nástupných platforiem, množstvo dostupných cieľových destinácií či celková čistota.
Výsledky kombinovali údaje od samotných železničných staníc, informácie z webových stránok, online štatistiky, ale aj vlastný výskum a prieskum medzi cestujúcimi.
Originally published here.
---
The Consumer Choice Center is the consumer advocacy group supporting lifestyle freedom, innovation, privacy, science, and consumer choice. The main policy areas we focus on are digital, mobility, lifestyle & consumer goods, and health & science.
The CCC represents consumers in over 100 countries across the globe. We closely monitor regulatory trends in Ottawa, Washington, Brussels, Geneva and other hotspots of regulation and inform and activate consumers to fight for #ConsumerChoice. Learn more at consumerchoicecenter.org