La organización Consumer Choice Center eligió a los 10 aeropuertos más amigables de Europa, poniendo en los primeros cinco lugares a las terminales de Bruselas, Zúrich, Düsseldorf, Madrid-Barajas y Manchester, respectivamente.
Para la construcción de esta lista se evaluaron diferentes factores, desde la experiencia de los pasajeros, la ubicación de los aeropuertos y opciones de transporte, hasta el acceso a la red de vuelos y servicios.

Which European airports are the most passenger-friendly? Find out in the European Airpot Index recently published by the @ConsumerChoiceC #Top10 => http://bit.ly/2keE2h3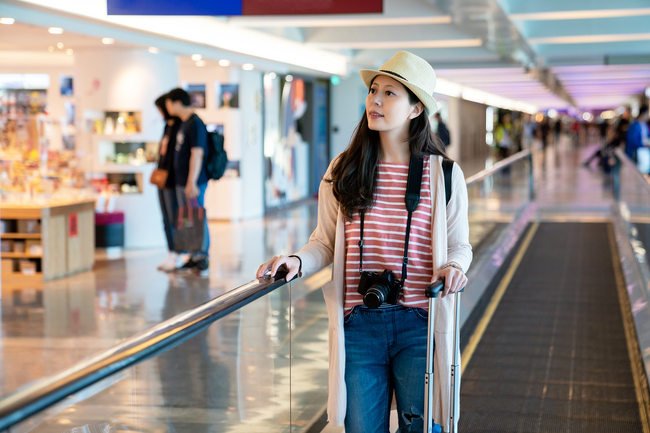 410:14 – 4 sept. 2019Información y privacidad de Twitter AdsVer los otros Tweets de Global Blue
Los puestos del 6 al 10 los ocupan Copenhague, Ámsterdam, Estocolmo, Frankfurt y Munich, respectivamente.
Después de analizar la información sobre los aeropuertos, Consumer Choice Center llegó a las siguientes conclusiones:
Iniciar un viaje en uno de los 10 principales aeropuertos promete una experiencia de pasajero buena a excelente en el aeropuerto.
Si los viajeros necesitan realizar una conexión en Europa, existen más probabilidades de que los hubs del norte proporcionen mejores conexiones que los del sur.
El tamaño del aeropuerto no necesariamente significa mejor conveniencia ni infraestructura. Como ejemplo, en el top 10 sólo se encuentran dos de los cinco aeropuertos más grandes de Europa: Ámsterdam y Frankfurt.
"El sistema que desarrollamos para esta lista da un vistazo a lo que los pasajeros deben considerar en los aeropuertos para sus siguientes viajes, ya sea en viajes de placer o negocios", dijo Yaël Ossowski, subdirector de la organización.