Carta abierta: "Comprométanse con el estado de derecho y no nos obliguen a llevarlos a los tribunales"
En una carta abierta a los CEO de aerolíneas, la asociación de la sociedad civil Consumer Choice Center -que representa a consumidores en más de 100 países- reclamó a las compañías aéreas que facilite los reembolsos. "Nosotros, los consumidores, queremos ayudarlos, pero ustedes deben cumplir con la ley y facilitar los reembolsos", se lee en la carta firmada por Fred Roeder, director ejecutivo de Consumer Choice Center.
"Queremos estar en el aire con ustedes lo antes posible, pero hagan su parte y comprométanse con el estado de derecho y no nos obliguen a llevarlos a los tribunales". Para Consumer Choice Center, las aerolíneas deben liberar los reembolsos por pasajes no volados y, así, mejorar el vínculo con sus clientes.
La carta
Estimados CEOs del sector de aerolíneas,
Nosotros, como grupo de consumidores internacionales, y consumidores que amamos la conectividad global, conocemos muy bien el devastador impacto que Covid-19 ha tenido en la industria de las aerolíneas. El año 2020 ha sido difícil para todos nosotros y nuestros pensamientos están con los empleados de las aerolíneas que han sido despedidos, suspendidos o que aún pueden perder su trabajo como consecuencia de la pandemia.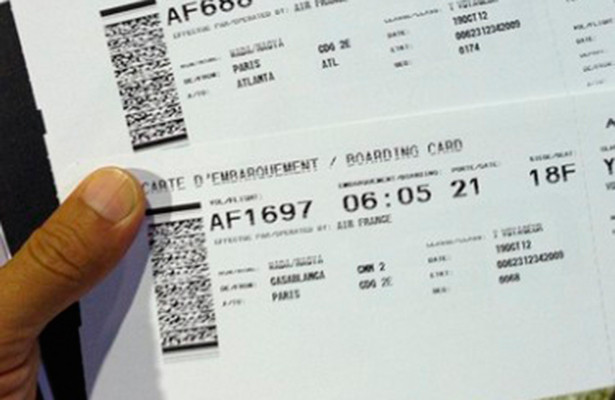 Para nosotros, los consumidores, es extremadamente importante tener una industria aérea saludable que nos permita volver a conectarnos con el mundo para que podamos visitar a amigos y familiares en todo el mundo.
Los años previos a COVID-19 vieron muchas nuevas regulaciones e impuestos que dificultaron la operación de las aerolíneas. Incluso en tiempos previos a la pandemia, cerraron números récord de aerolíneas.
Si bien la consolidación de la industria es algo natural y, a veces, incluso buena para los consumidores, las tendencias como los impuestos más altos y los sentimientos antiaéreos, como la vergüenza de volar, se pueden atribuir a la posición financiera más débil de la industria. Y luego vino COVID
Hemos estado luchando contra impuestos más altos en los boletos de avión durante años y elogiamos a la industria de las aerolíneas como un gran facilitador para la elección del consumidor y la globalización.
Pero mientras que 2020 nos presenta a todos desafíos desde la salud mental hasta la seguridad laboral, también tuvimos que aprender de la manera difícil que muchos jugadores en su industria no se preocupan por los contratos, la ley y las promesas hechas a sus clientes.
Todos hemos pasado demasiadas horas con sus call center estos últimos meses tratando de recuperar el dinero que gastamos en vuelos cancelados. La mayoría de las veces, las aerolíneas han tratado de obligar a los consumidores a aceptar cupones para futuros viajes.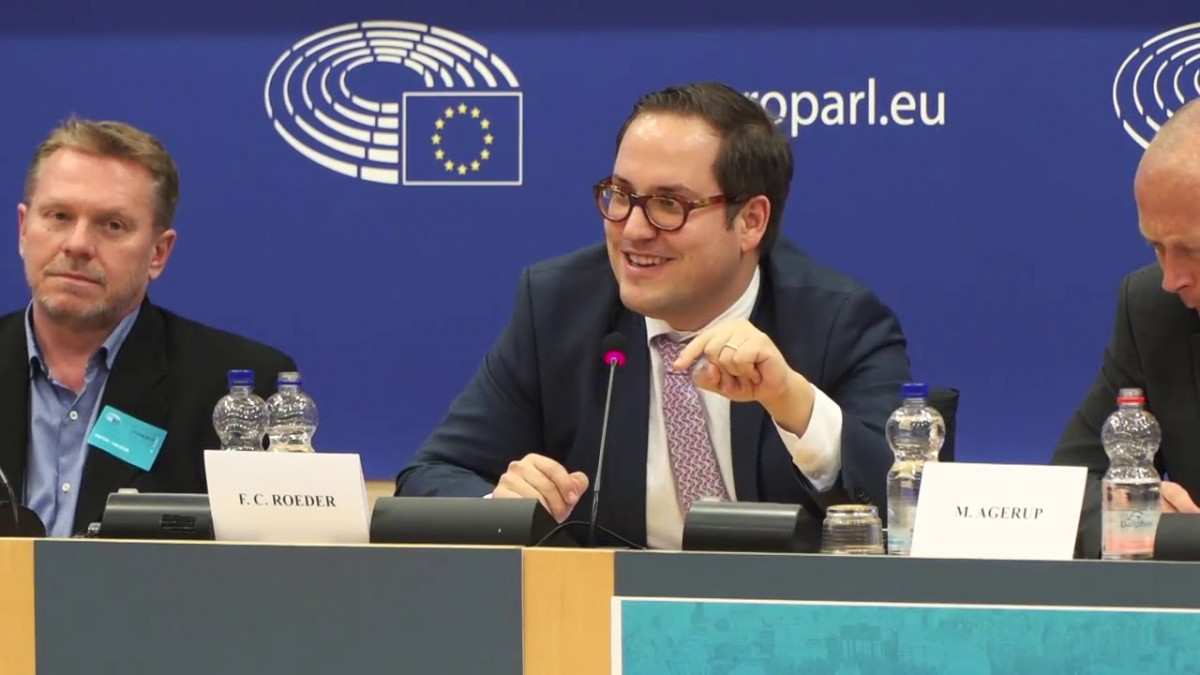 Darle a un consumidor una opción para un cupón está bien. Incentivarnos a tomarlo en lugar del reembolso en efectivo agregando un valor adicional de 10% a 20% al cupón es aún mejor.
Queremos mantenerlos a flote y tales ofertas son una forma de obtener nuestra aceptación. PERO negarnos los reembolsos, como muchos de ustedes todavía lo hacen, no solo es ilegal, sino que también enoja a los consumidores.
¿Cómo sabemos si podremos despegar el próximo año para emprender ese largo viaje que planeamos para este año? ¿Cómo sabemos que su aerolínea seguirá operando?
Queremos estar en el aire con ustedes lo antes posible, pero hagan su parte y comprométanse con el estado de derecho; no nos obliguen a llevarlos a los tribunales. Cientos de millones de contribuyentes en todo el mundo ya los están ayudando a través de rescates gubernamentales.
Hacemos nuestra parte para abogar por menos impuestos y tasas pagadas en las tarifas aéreas y en contra de las prohibiciones tontas de vuelos nacionales, como la prohibición que se está discutiendo en Francia en este momento. Esto hará que el sector sea más competitivo y nos permitirá a nosotros, los consumidores, volar más con usted.
Queremos colaborar a que se mantengan en el negocio, pero también deben cumplir con las normas existentes y reembolsar a los clientes. Crear confianza no es una calle de sentido único y necesitamos ver acciones firmes de todos ustedes. Dejemos atrás las frustraciones que teníamos con sus equipos de servicio al cliente, devuélvannos nuestro dinero (o al menos la opción de obtener un reembolso) y conquistemos el cielo juntos una vez más.
Originally published here.
---
The Consumer Choice Center is the consumer advocacy group supporting lifestyle freedom, innovation, privacy, science, and consumer choice. The main policy areas we focus on are digital, mobility, lifestyle & consumer goods, and health & science.
The CCC represents consumers in over 100 countries across the globe. We closely monitor regulatory trends in Ottawa, Washington, Brussels, Geneva and other hotspots of regulation and inform and activate consumers to fight for #ConsumerChoice. Learn more at consumerchoicecenter.org